Established in 1947, Rama Corporation is a registered company in San Jacinto, CA. We have been in the business of developing and pioneering new electrical heating techniques for Over 70 years. We are continually evaluating and adding new product lines to stay aligned with our customers and market needs. We are also insured and bonded for our clients' protection.
Our clients come to us with their heating needs. We provide them with a cost effective solution. We are known for our innovative approach and that makes us the most trusted heating element manufacturer in the area. We have partnered with aerospace, medical, dental, commercial, plastics, aviation, military, nuclear, electronic, and automotive industries.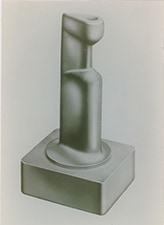 Casted Integral Heater for Ice Detector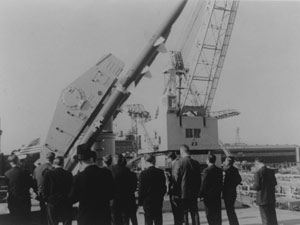 Manufacturing for General Dynamics starts for their Terrier Missile project.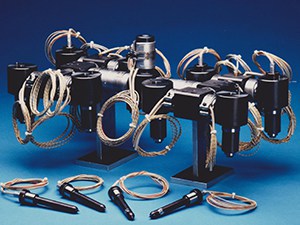 Desgined Hot Runner System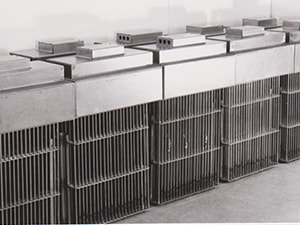 Manufactured Hydrogen Recombiner For Nuclear Application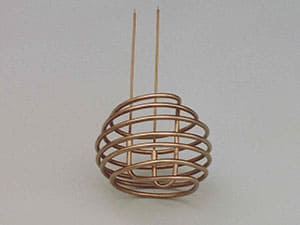 Artificial heart heater developed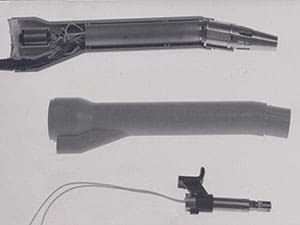 Dental debonding tool for braces developed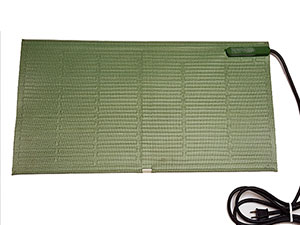 Manufactured PVC heater blankets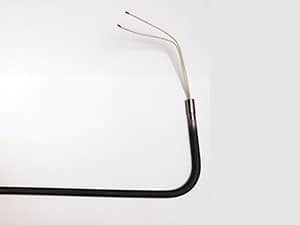 Manufactured Multicell heaters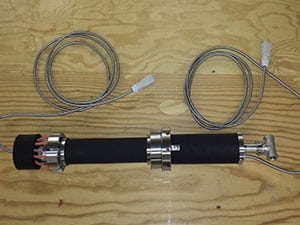 Heated Tool assembly in production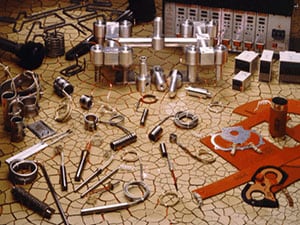 Rama Corporation is still in production today manufacturing some of the highest quality heater elements in the world.
Rama has the heating solution you need. Contact us today to find out more about our products.