IF YOU NEED TO REQUEST A QUOTE
Please use one of the buttons below to be directed to our quote forms.
We look forward to serving you
Thank you for visiting the official site of RAMA CORPORATION in San Jacinto, CA. We look forward to offering you top quality custom heating assemblies. Take advantage of over 70 years of experience in custom heating elements. Call us or submit the online form for details.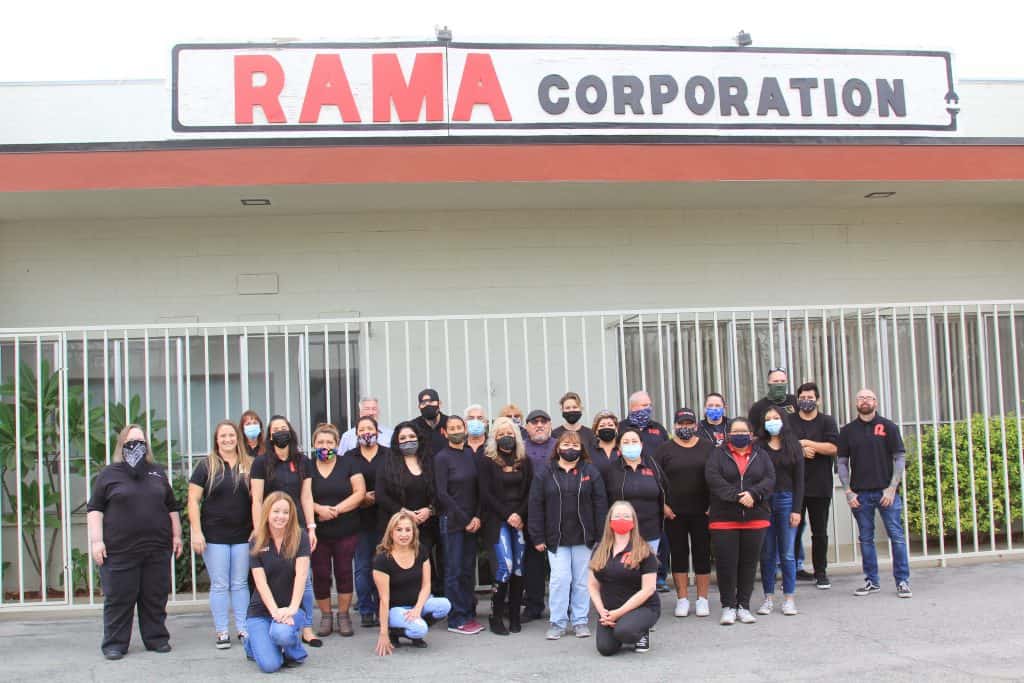 Business Hours
Monday – Friday: 6am to 3pm
Saturday – Sunday: Closed
Holiday Closure
May 30, 2022 Memorial Day
July 04, 2022 4th of July
Sept 05, 2022 Labor Day
Nov 24, 2022 Thanksgiving Day
Nov 25, 2022 Day after Thanksgiving (floater)
Dec 24, 2022 Christmas Eve Day
Dec 26-30, 2022 Holiday week
Jan 02, 2023 New Years Day