Rama's high temperature insertion heaters can be applied to many industrial uses ranging from super heating of gasses to titanium metal forming. This versatile product is made from the highest quality materials allowing it to achieve higher temperatures and have a prolonged life.
High Temperature Insertion Heaters
Multicell Heaters Features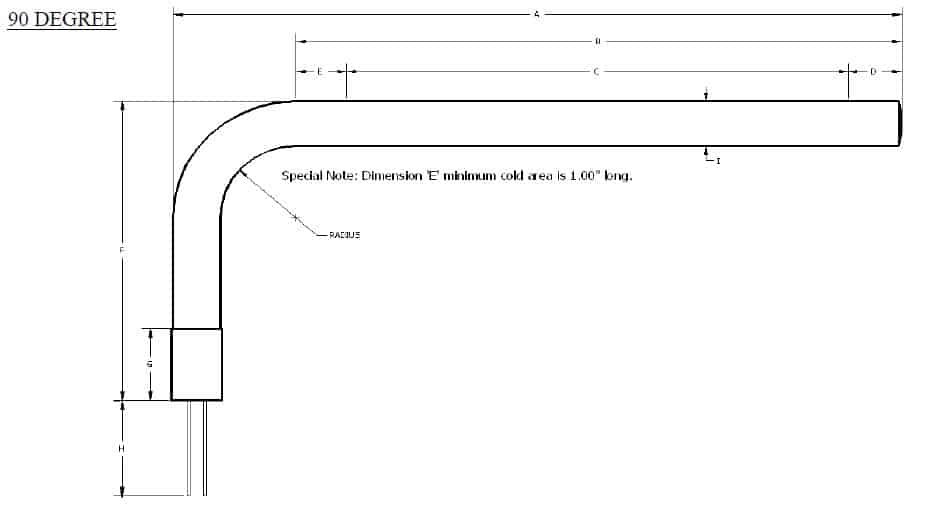 Multicell Heater Specifications
Multicell Heater Design Specifications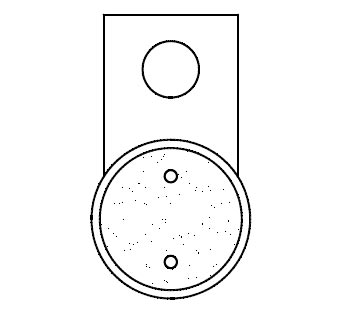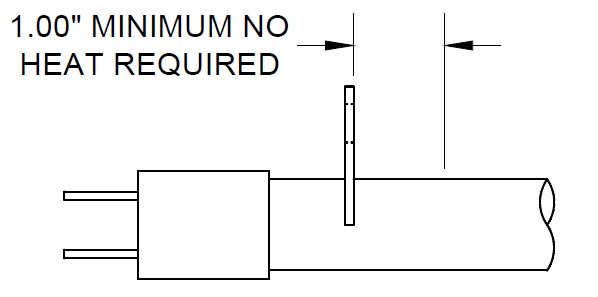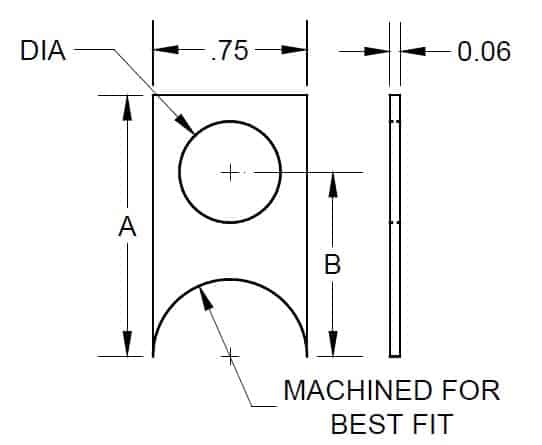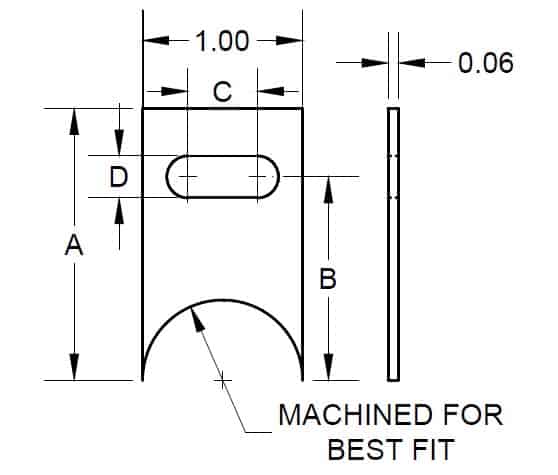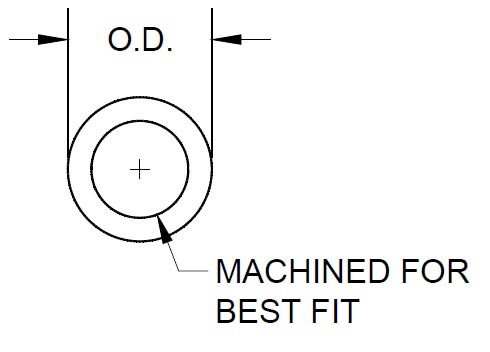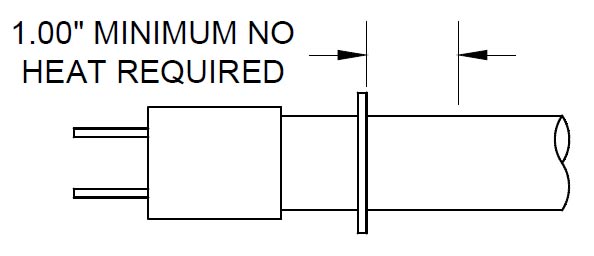 Standard units are available with flexible leads only
Protective flexible sleeving may be added at customer request
Standard size potting cups are 1.50" long. For non-standard lengths consult factory.
See the list below for more options:
Ring Connectors
Spade Connectors
Female Fastons
Male Fastons
Straight Block Plugs
Twist-Lock Plugs
Plug and Socket Connectors
Maintenance is the key to help ensure optimal performance and prolonged life for your Rama®Cell unit. The following information is recommended for basic maintenance.

Check lead insulation for fraying, cracking, tearing, or breakage at potting cup.
Check potting cup for broken potting or lead exposure.
Check sheath for stress cracks.
Check sheath for abnormal discoloration indicating possible overheating.

Tabs and ring stops are available upon customer request. All tabs are custom made
to fit the customers need and are manufactured from 16 gauge 304 stainless steel.
For special materials or gauges consult factory.
Multicell Heater Products
+ Multicell Heaters Photo Gallery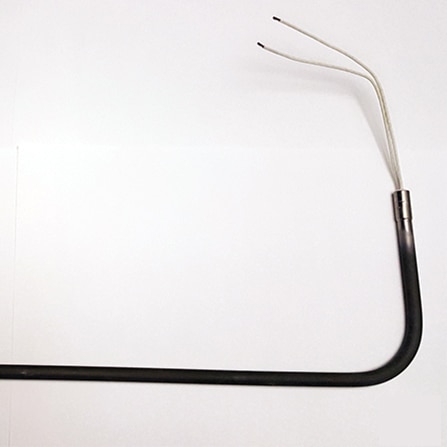 MULTICELL HEATER QUOTE FORM
Please fill out our quote form as complete as possible to eliminate confusion and delayed response from our customer support team.