One type of product that can be used to bend PVC effectively is a heating blanket. These products are wrapped around the PVC and secured with hook and loop fasteners. The blankets have stiffening elements to help keep them tight to the surface of the PVC as they heat it, as well as an internal thermostat to keep them from scorching your conduit.
These units are designed to help you form precise bends after heating conduit. They feature a full length door, double wall metal interior with fiberglass interior, and produce fast, even heat. Combination units are easy to use, allowing you to bend conduit to your specifications quickly and effectively. Most feature wheels for easy mobility, and two units can also be used at the same time if necessary. These PVC heaters are precise and reduce the need to bend conduit angles by hand.
Key Attributes of PVC Heaters
+ PVC Heaters Photo Gallery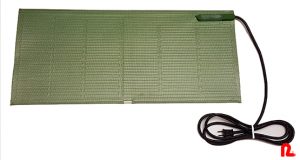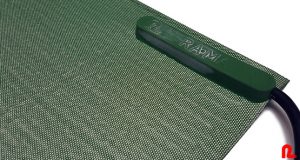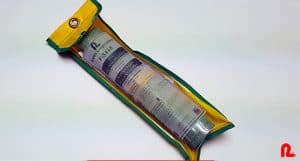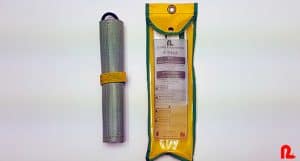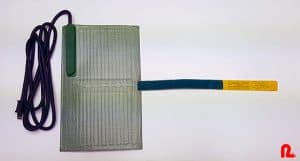 Please fill out our quote form as complete as possible to eliminate confusion and delayed response from our customer support team.