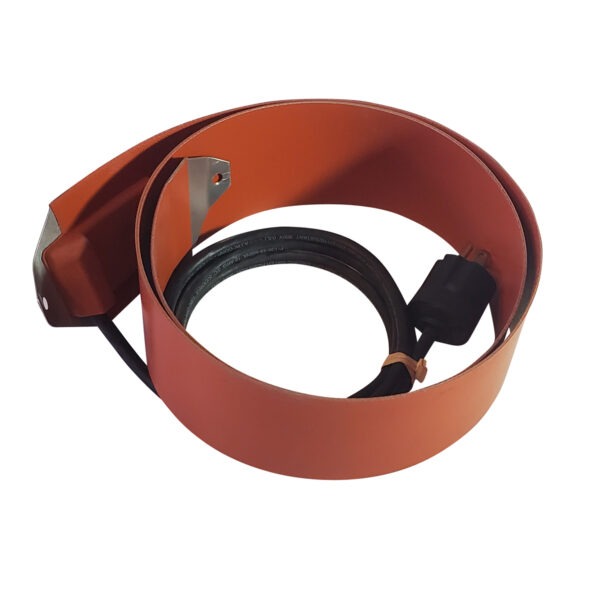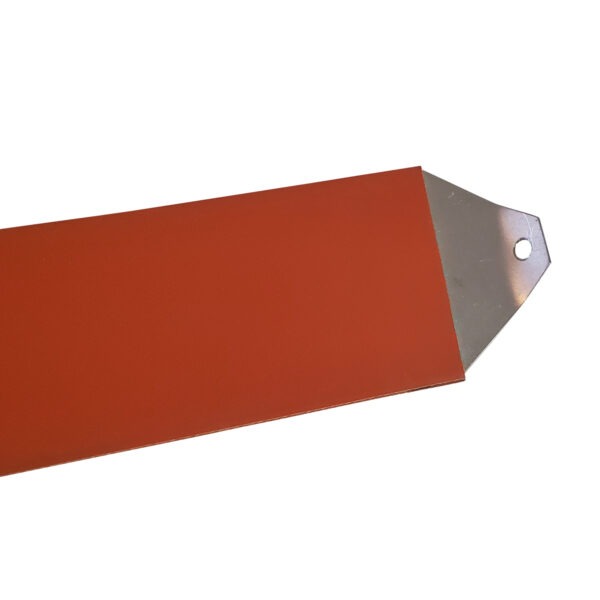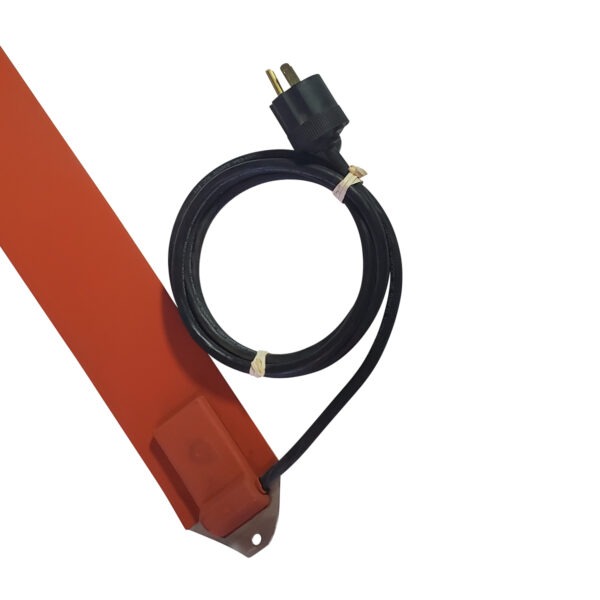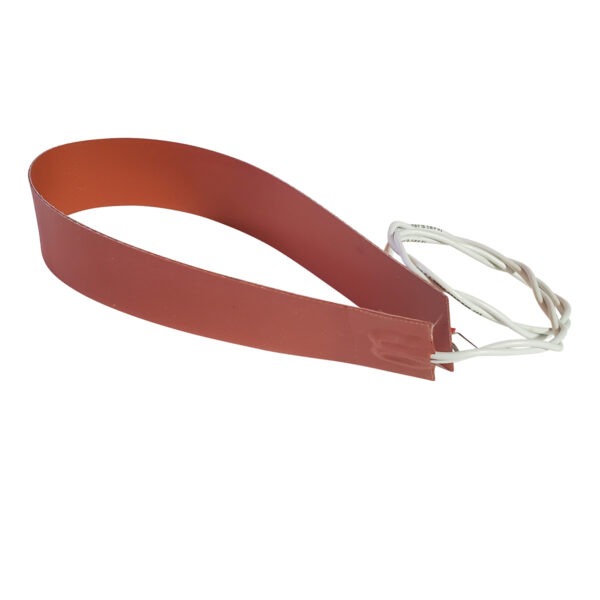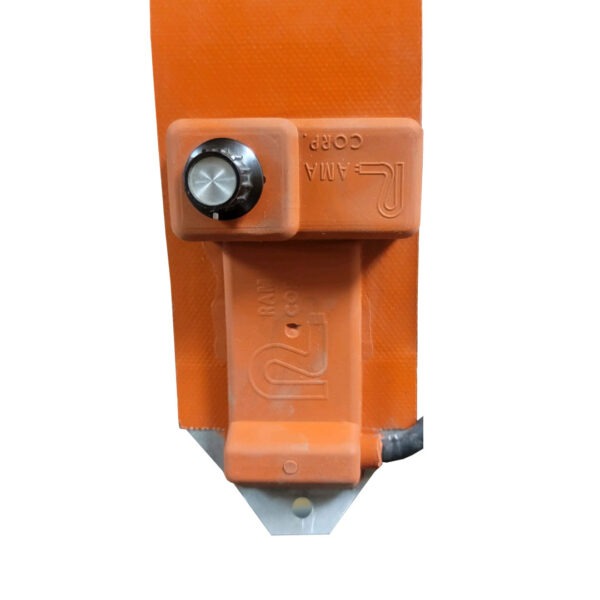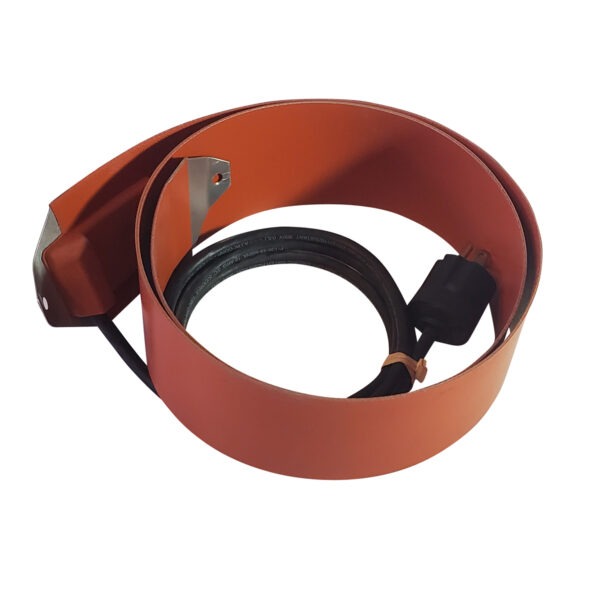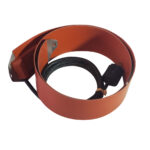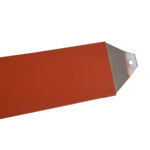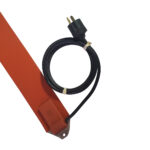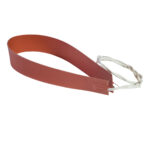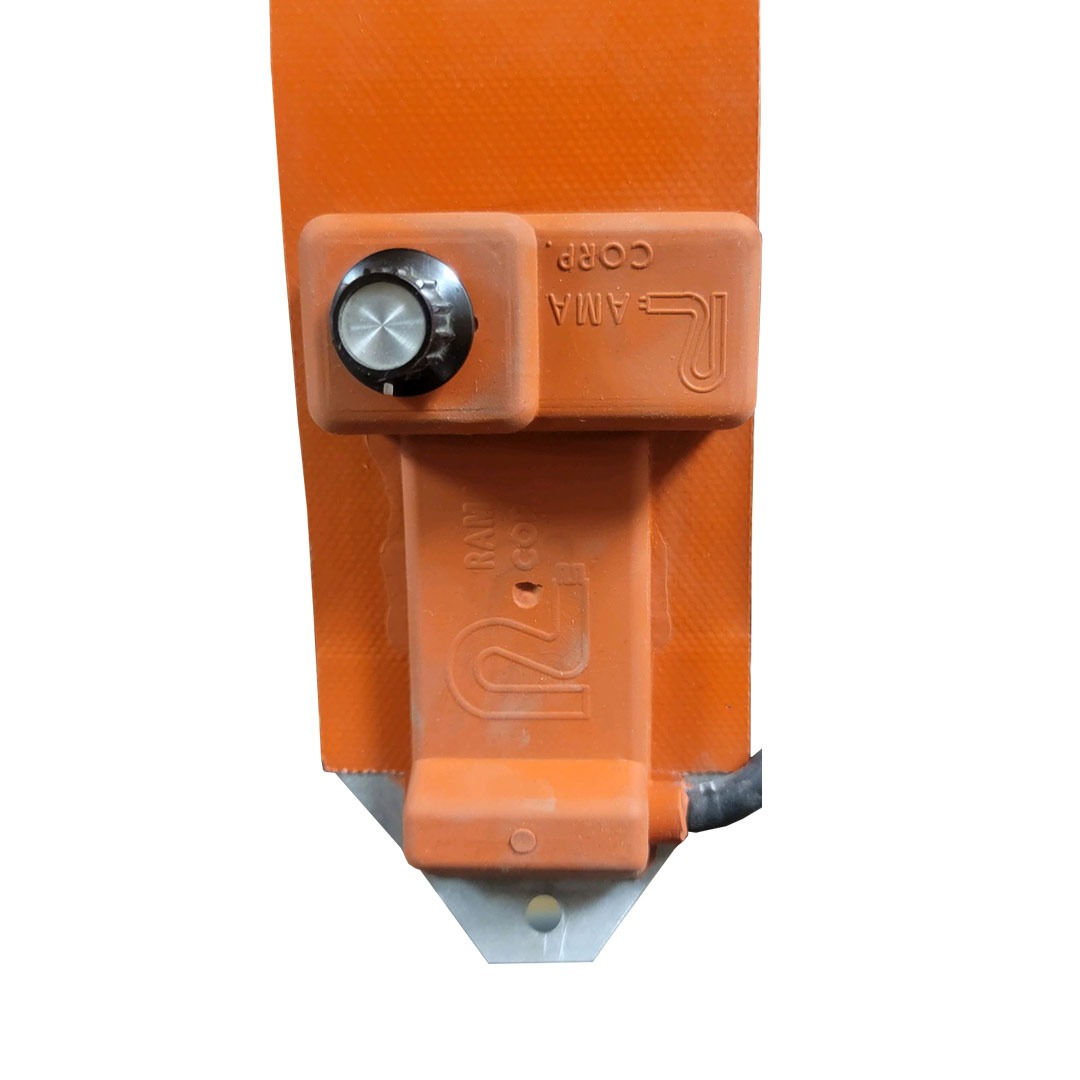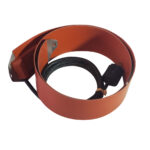 Drum Heater Rama Flex Heaters
$195.00 – $395.00
Rama® Flex drum heaters are 3" wide. One or more heaters can be applied to 5-, 30- and 55-gallon drums, depending on heat-up time and temperature requirements. See graph below for time-to-temperature graph when using one or more heaters.
Description
Additional information
Description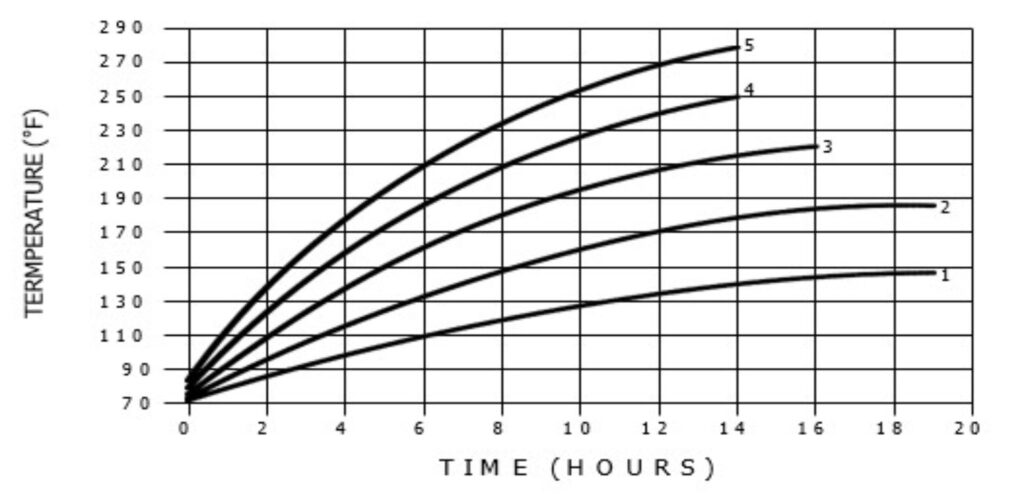 Heating Applications:
Oils

Greases

Fats

Paints

Plastics

Adhesives

Parafinns

Chemicals

Molasses

Chocolate

Honey
EASY TO INSTALL: Simply wrap around and fasten with spring
JUST PLUG IN: Comes with 6 ft. cord, The 120 volt heater comes with plug set standard
SAFE: Heater is shielded internally with grounded mesh wire for electrical protection.
RUGGED: Made of high strength silicone rubber over woven fiberglass: resistant to moisture, shock, vibration and abrasion.
Rama products are the strongest and most versatile industrial heaters on the market. We design and manufacture Rama® Flex heaters to provide moderate heat and even distribution on both irregular and smooth surfaces. The Rama® Flex heater is designed for use with industrial equipment in limited access spaces. We are extremely proud of our Rama® Flex heaters and welcome you to try one of the most durable, flexible, heaters available.
FLEX SPECIALTIES
We manufacture large, high-amp load flex heaters with multiple internal circuits. Each circuit would have its own leads which are wired external to the heater.
Dual voltage and three phase designs available
Flexible heaters manufactured in a variety of shapes and sizes.
Standard color iron oxide red. Other colors available green and black.
Silk screening to customers artwork available upon request
CONSTRUCTION FEATURES
In addition to rigid manufacturing specifications, Rama® Flex heaters are durable and reliable. Construction features are as follows:
The sheath or outer covering consists of a fiberglass-reinforced silicone rubber, which is
resistant to damage by oils, and most chemicals: it will not crack with age.
A resistance element is interwoven with a glass thread to provide additional strength
against breaking. The resistance element is completely covered on both sides by the fiberglass-reinforced silicone rubber sheath.
The entire unit is fully vulcanized to provide a tough, tear-resistant blanket heater, with
maximum dielectric strength.
We also can supply integral thermostats to meet various customer requirements.
Teflon-insulated or silicone lead wires available. Lead wires can exit any edge or surface
of the heater. Cord may also be available upon customer request. For confirmation of MIL
specs and UL recognized components consult factory.
1/8" and 1/4" thick closed cell silicone sponge insulation available.
Additional information
| | |
| --- | --- |
| Dimensions | N/A |
| Thermostat | Yes, No |
| Flexible Length | 11.5 x 31 (5ga) 400W, 18 x 51.5 (30ga) @ 750W, 22.5 x 63 (22ga) @ 1000W |
| Volts | 120V, 240V |