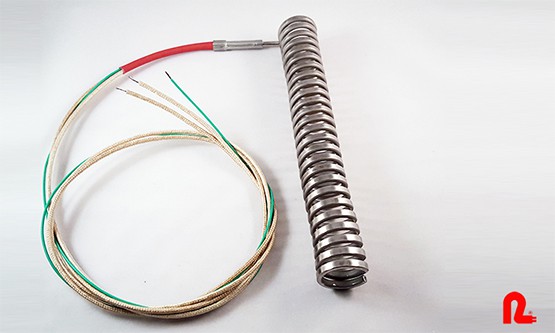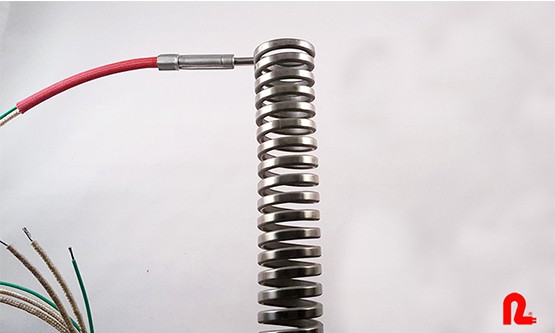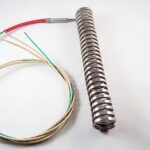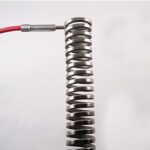 No Profile optional termination Fig. 1
Description
Standard leadwire length is 36", with 34" red fiberglass sleeving. Other options such as stainless steel braid, ground wire, stainless steel conduit are also available.
Minimum profiled coil length is 1.50"
Maximum non-profiled coiled length is 8.00"
A tooling charge is required for a special flattened design other than our stocked ID's
Special diameters may require a tooling charge
Thermocouple junctions cannot be grounded
Type 'K' thermocouple is available
Diameters up to 1" are the flattened design, diameters over 1" are non-flattened designs
Leadwire adder includes groundwire
Consult factory for special bend configurations or other requirements, tooling charges, etc..