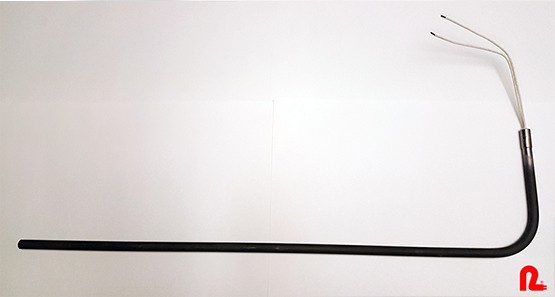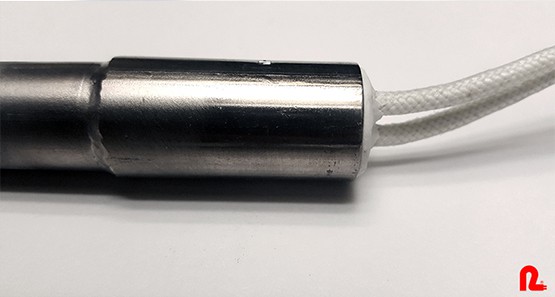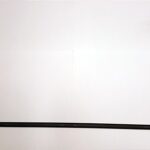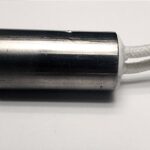 90 Degree | Bend
Description
FEATURES:
Designed for applications requiring continuous sheath temperatures of up to 2000°F (1095°C)
Outer sheath is available in Incoloy 800 or Inconel 600
Elements may be designed with one, two, or three independently controllable zones making it ideal for multiple zone platens.
Undersized diameter reduces risk of binding or seizing allowing for easy removal and less down time.
Heat transfer by means of radiation causes continuing oxidation of the sheath and inside of wall of the fitting.
The oxidation produces excellent heat transfer and improved emissivity allowing sheath and process temperatures to be nearly identical.
To prevent element burn out, coils are individually sheathed and swaged into a high temperature outer tube.
Variety of terminations available. Standard assemblies are manufactured with flexible leads capable of withstanding up to 842°F (450°C) continuous. Lead armor may be added to protect from wear and tear.